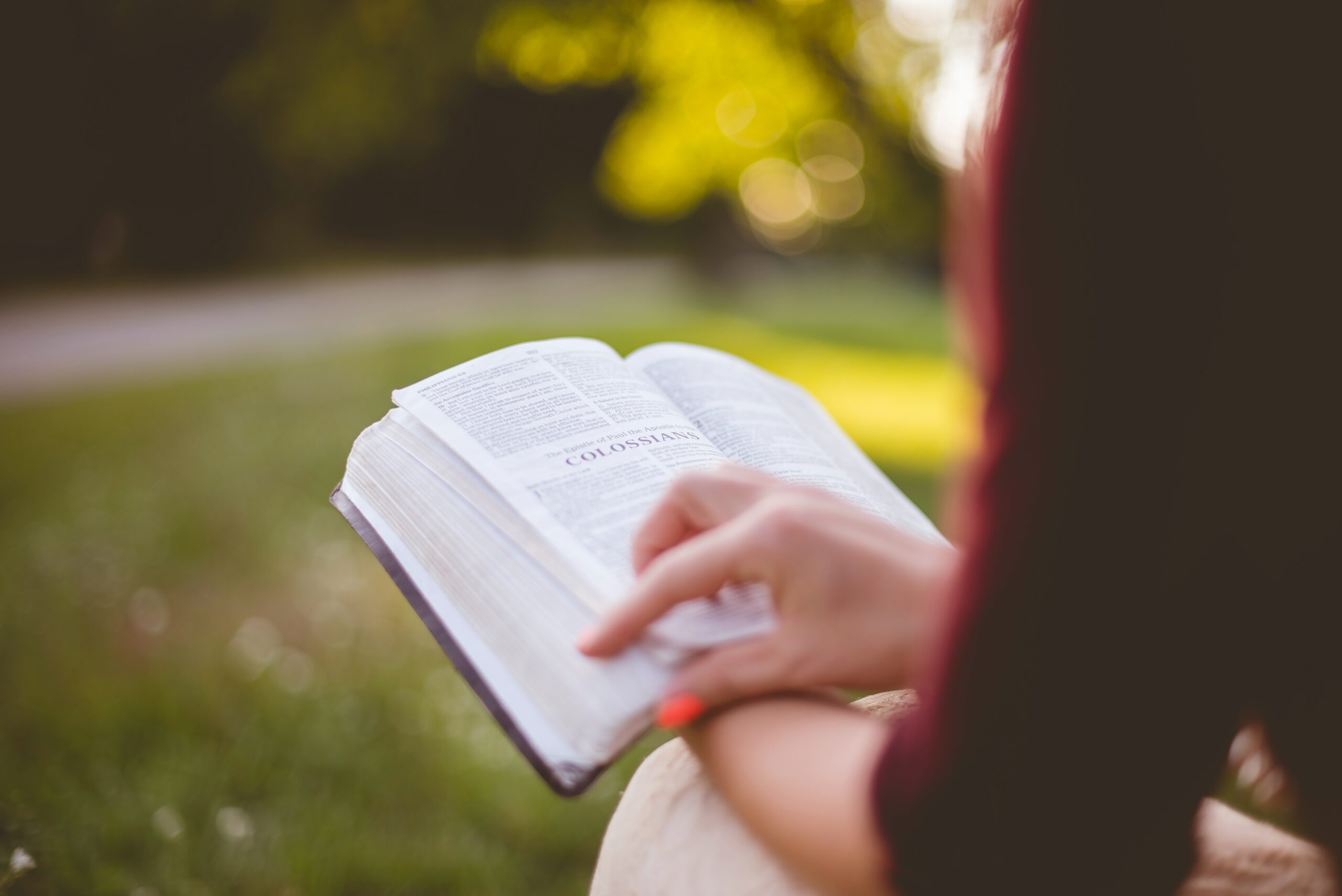 Partner With Us
When you partner with us by sowing a financial gift, you are enabling us to share the truth of God's Word and to help disciple those that need it. Thank you so much for your generosity and being a part of transforming people's lives!
If you'd like to submit a donation by some other method (other than credit card or debit card), please contact us.
Already a Partner?
If you are a monthly partner and would like to update your personal information or billing info, please do so here.
Teach Them Ministries is a 501(c)3 non-profit organization and your gifts are tax-deductible.
Giving Form
"*" indicates required fields