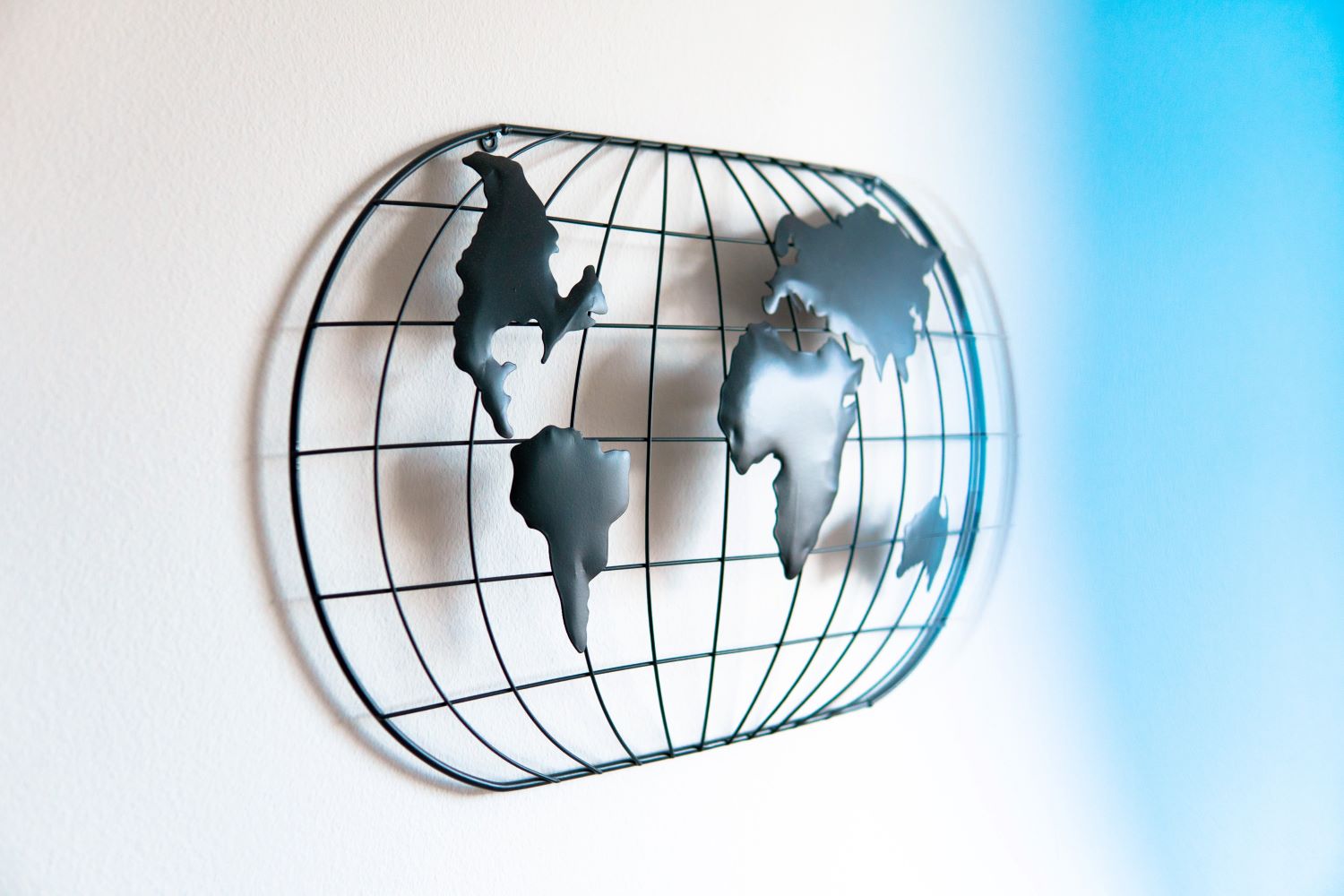 Teaching the Word. Making Disciples.
"Go therefore and make disciples of all the nations, baptizing them in the name of the Father and of the Son and of the Holy Spirit, teaching them to observe all things that I have commanded you; and lo, I am with you always, even to the end of the age."
Teach Them Ministries
Teach Them Ministries is a bible teaching ministry that was started by Greg and Tracey Asia. Their goal is to teach the inspired Word of God and help fulfill the great commission of making disciples of all nations.

Their heart is to see believers understand the Word of God and their identity while walking in the plans and purpose that God has for them.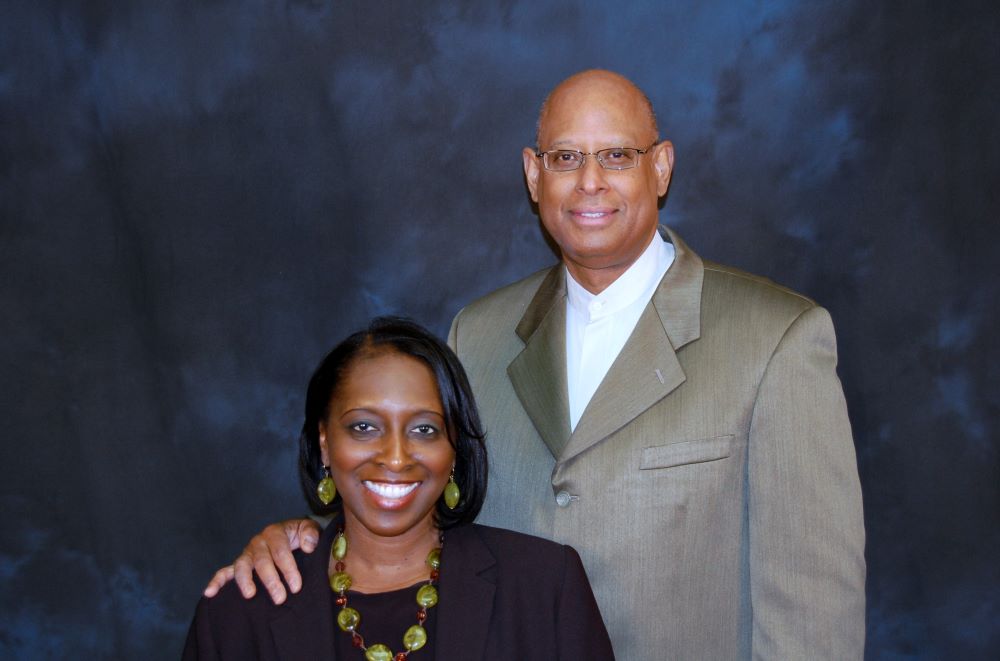 Featured Teachings
Enjoy these free teachings below. We believe they will be a blessing to you!
Healing – Promoting the Kingdom & Having a Kingdom Mindset
The Resurrection of Jesus Christ (Part 1)
The Resurrection of Jesus Christ (Part 2)
Tracey's Healing Testimony
When Tracey was a child, she would blackout for no reason. She loved the Lord, but for some reason she still struggled with these blackout episodes, even as she got older. Tracey and her husband, Greg, decided they wanted to travel together, and she decided to face this problem head on. She was not going to let this problem of blackouts stop her from getting on a plane and enjoying her life.

Find out what she learned and how she received her healing!
New From the Blog
Check out the latest encouraging posts from our blog!