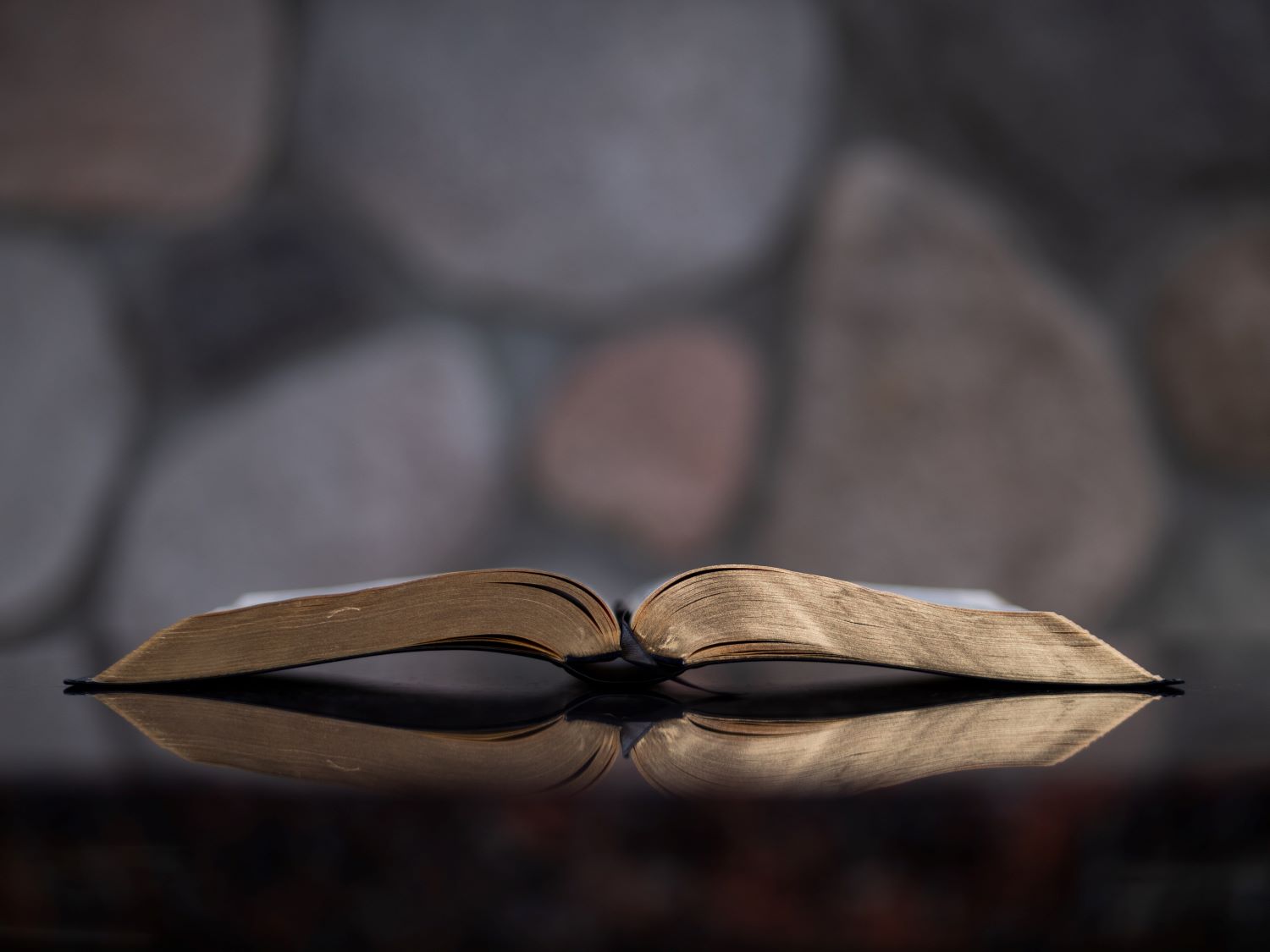 About Teach Them Ministries
Teach Them Ministries was started by Greg and Tracey Asia with the goal of teaching the inspired Word of God and helping fulfill the great commission of making disciples of all nations.
Mission
To teach the Word of God based on the Holy Bible which is His inspired Word (2 Timothy 3:16-17). Taking the truths of His Word and applying them so that ALL who are interested can learn and grow and can be better equipped for the purpose and plan God has for their lives.
Vision
To share the gospel, the good news of Jesus Christ, making disciples from every nation, tribe, and people group, teaching them to observe all things He has commanded (Matthew 28:19-20).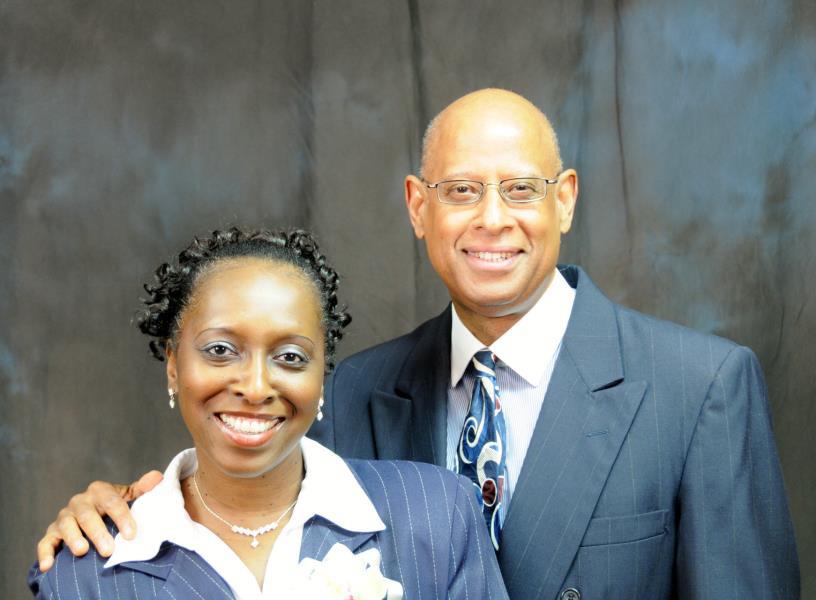 Greg Asia
Greg was employed for 32 years with a Fortune 100 company in the Property and Casualty Insurance Claim field. 21 of those years were spent as a Frontline Performance Leader/Manager. He was responsible for managing adjusters who combined handled hundreds of injury cases, requiring reviews to ensure compliance with various state guidelines and regulations. Greg was also tasked with observing the progress of civil litigations and mediations with defense and plaintiff counsel.
Prior to Allstate, Greg earned an Associate of Science degree in Data Processing Management from Johnson and Wales College, Providence, Rhode Island, and a Bachelor of Science degree in Business Administration from Monmouth College, West Long Branch, New Jersey.
Greg graduated from Charis Bible College, Kansas City, Missouri, in May 2012, then went on to complete the Third-year Ministry School in Woodland Park, Colorado in May 2013. He was subsequently called to serve as a Regional Partner Relations Minister for Andrew Wommack Ministries in June 2013, serving in that capacity for eight years. Greg is a licensed and ordained minister through Charis Bible College. Greg's passion is to teach the uncompromised truths of Word of God, in a simplistic and practical manner, with a special focus and emphasis on apologetics. Not apology as the name may suggest, but a defense of the faith as stated in 1 Peter 3:15.
Tracey Asia
Tracey was employed with AFCO Credit Corporation for 15 ½ years. She started as a Senior Word Processing Specialist and acquiring many different positions while there. Her last position was as a LAN (Local Area Network) Administrator. She worked in their New York office as well as their Kansas office. She also worked 3 years with Itoh Chu International, Inc. while in New York in their Human Resources Department as the Benefits Administrator and later becoming the Benefits Coordinator.
In the prior years she attended Upsala College in East Orange, NJ graduating with a Bachelor of Arts degree in Human Resource Management and a minor in Psychology.
Tracey also graduated the second-year program of Charis Bible College, Woodland Park, Colorado in May 2013. She continued to complete the Third-year Ministry School in May 2014. She is a licensed and ordained minister. One of her passions is teaching the "sure Word" of God and sharing the message of His unconditional love and grace as revealed through Jesus Christ. She enjoys learning and growing in the knowledge of God and sharing those revelations with others. She knows that she will be on this exciting journey with the Lord for the rest of her life and "The Best Is Yet To Come"… Ephesians 3:20-21.
Greg and Tracey on Andrew Wommack's Inside Story
Greg and Tracey had the opportunity to be on Andrew Wommack's show, The Inside Story. In this video you can learn more about their journey, how they became connected with Andrew, and the key part that they played in Andrew's ministry.